KTD will be working on a version of what my 5th graders were working on last week, hexagon hives. The kids will be looking for characters, settings, problems, and solutions in two picture books and writing down what they find on four colors of hexagons. The students will be reading Bedtime for Frances and Who Stole the Cookies? for this project. Partners will then take their hexagons and connect them into a hive where all the sides that touch connect in a meaningful way.
1TD students will continue to develop their first PowerPoint presentation on an innovator that they have done research on during TD. Last week, we learned how to make new slides, how to use word art, and how to customize the background of slides. This week, we will learn about inserting text boxes and images.
2TD students are learning about The American Revolution in their homerooms, so in TD we are going to go one step further. The kids will be learning about the women of the revolution and how their efforts often went unnoticed. The students will be learning how to annotate a text as they read the stories of nine women who made an impact on American history. We will learn about Deborah Samson, an American soldier who disguised herself to fight for independence, Patience Wright who was an American spy, and Agent 355 a woman who even after more than 200 years, remains a mystery. The kids will also be reading two picture books, Independent Dames and Ladies of Liberty. We will be creating a poster to share what we learned.
3PA will begin creating Google Slides filled with facts and images about the Gods and Goddesses of Ancient Egypt this week.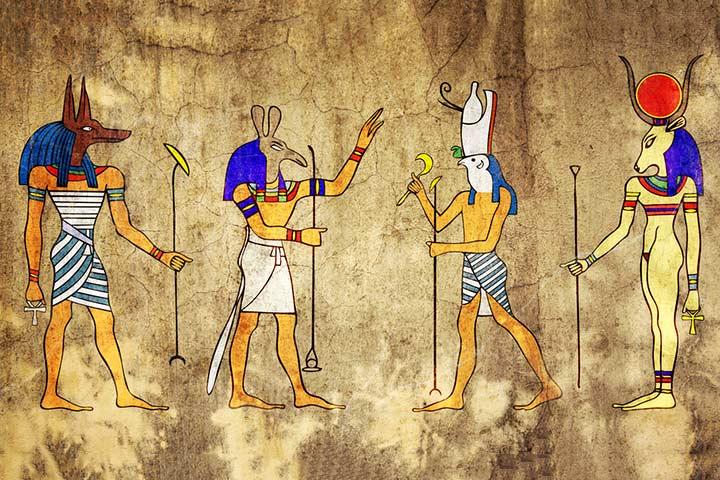 4PA will finish their research on their chosen neurological disorders this week and begin creating their presentations. This project has a dual focus. One target is the research and using multiple sources, and the other is how to give a presentation filled with dry facts in a way that humanizes the disorder through telling the stories of people living with the disorder. I am looking forward to the next steps.
5PA will have the entire week to work on their Capstone projects. So far, the research on why their topic is a problem should be complete and most of the kids have already been researching possible solutions. The students should have around 20 sources by now and most kids have at least 10 pages of facts found while researching. This week, we will begin the written summary of the research. This will be a paper about 4-7 pages with in text citations which we will be learning about.