KTD will spend the week reading the poems and stories of Shel Silverstein. We will also be working on translating the spoonerisms of Runny Babbit.
1TD is writing and illustrating the final copies of their ABC books inspires by Awake Beautiful Child that we began before break.
2TD is exploring the 12 Olympian Gods and Goddesses of Ancient Greece using a great website that can be found under the "student resources" section of the PA website.
3PA will spend this week learning about the 10 greatest discoveries of Ancient Egypt. Two of the ten will be added to their growing slide shows on Egyptian religion and daily life. Today we learned about Khufu's boat that was preserved in a limestone chamber near the great pyramid and the unfinished obelisk quarry.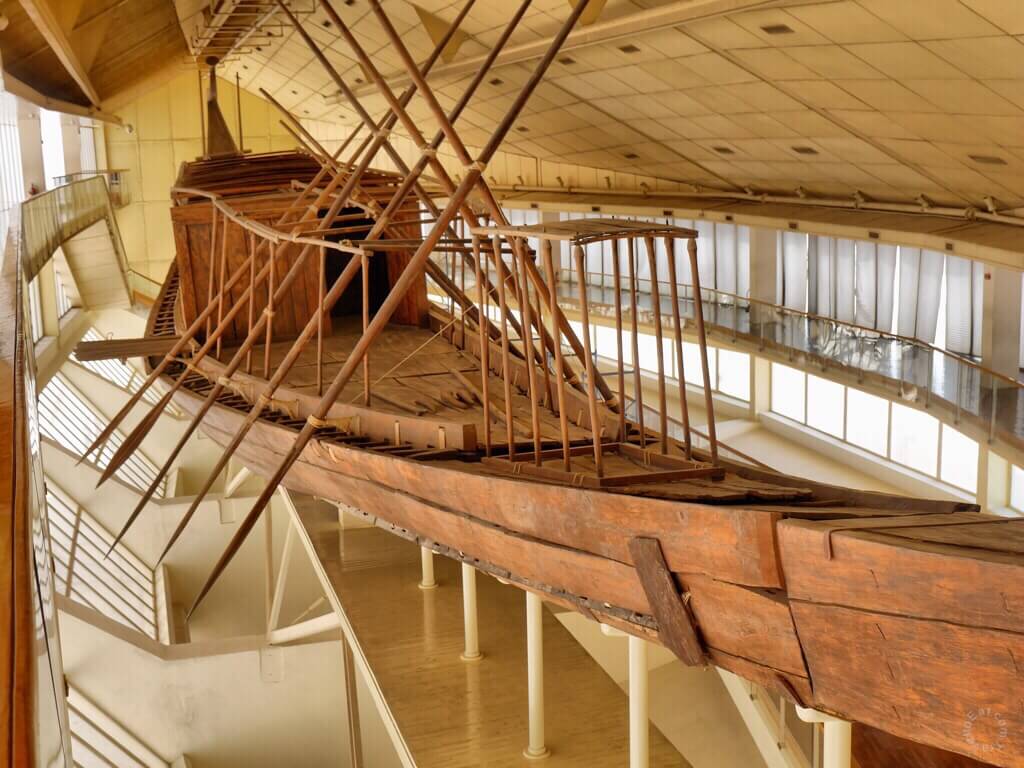 4PA will begin their neurology presentations on Tuesday. Then we will be exploring the idea of what makes you you using an amazing PBS documentary.
5PA began the week with a short story titled "Enchanted Sticks." We are using the story to analyze character traits and how they lead characters to make different choices. The kids will have Wednesday to work on their Capstone projects, and then we will be reading an essay by Robert James Waller titled "One Good Road is Enough" to examine inspiration and make some generalizations about the writer's spirit of adventure to connect with the fourth quarter theme of moving forward.